---
DORÉGRILL DESIGNS, DEVELOPS AND MANUFACTURES ALL OF OUR ROTISSERIE OVENS IN FRANCE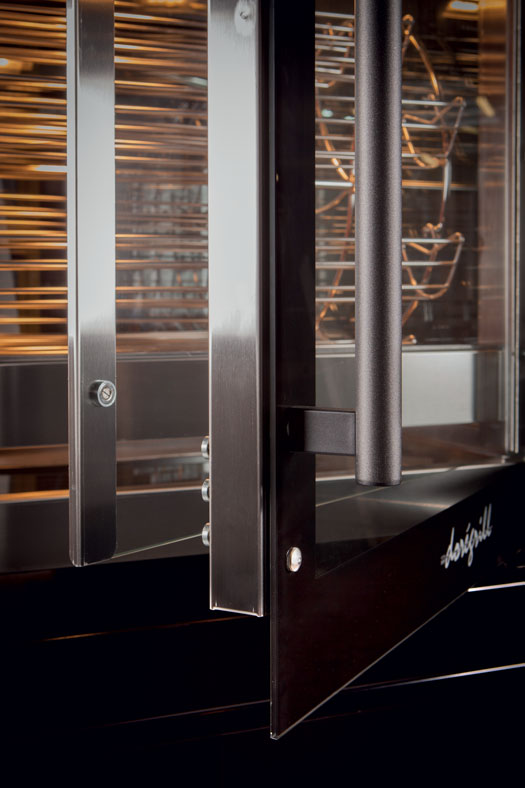 A passion for design
For Dorégrill, the visual design of a machine is especially important. The roasted product must be delicious, and the machine must provide visual appeal and a sense of theatre too!
When a rotisserie oven is placed on a sales floor, it must be coherent with the overall style and design of its surroundings (modern, traditional, rustic, etc.). Dorégrill has been working closely with design agencies since 1950, taking full advantage of a different point of view and developing an iconic style which moves with the times.
A rotisserie oven specialist
Dorégrill designs and manufactures all of our rotisserie ovens in Sautron, France.
Each supplier is carefully selected for quality, and each relationship is built on constant dialogue to ensure a long-lasting, fruitful partnership.
The Technical and Industrial Directors oversee the production of 6000 machines per year. To achieve this, they draw on the expertise and resources of 5 specialist workshops, each covering a different step in the production process. From cutting sheets of stainless steel and assembling the machines right up to the final quality control, each machine is produced right here - and some will then be shipped to the other side of the planet.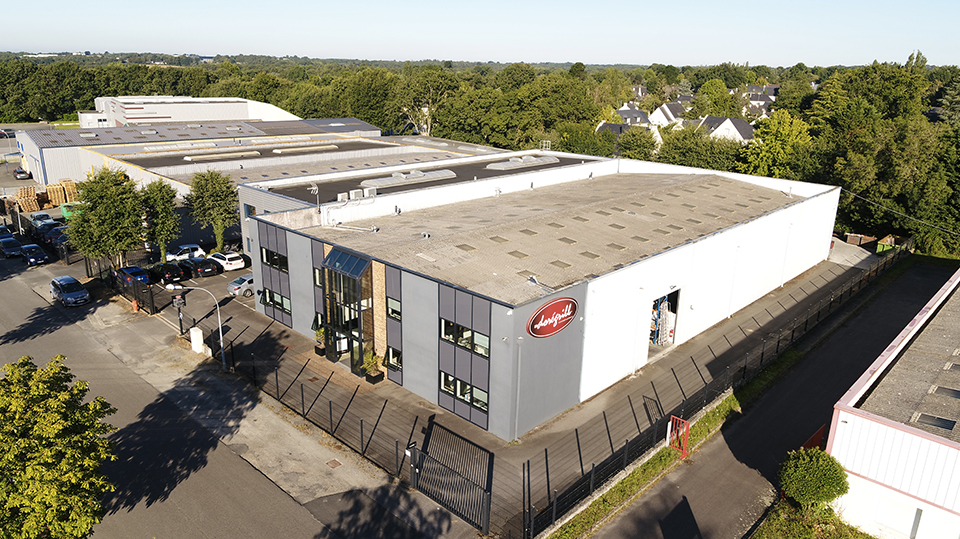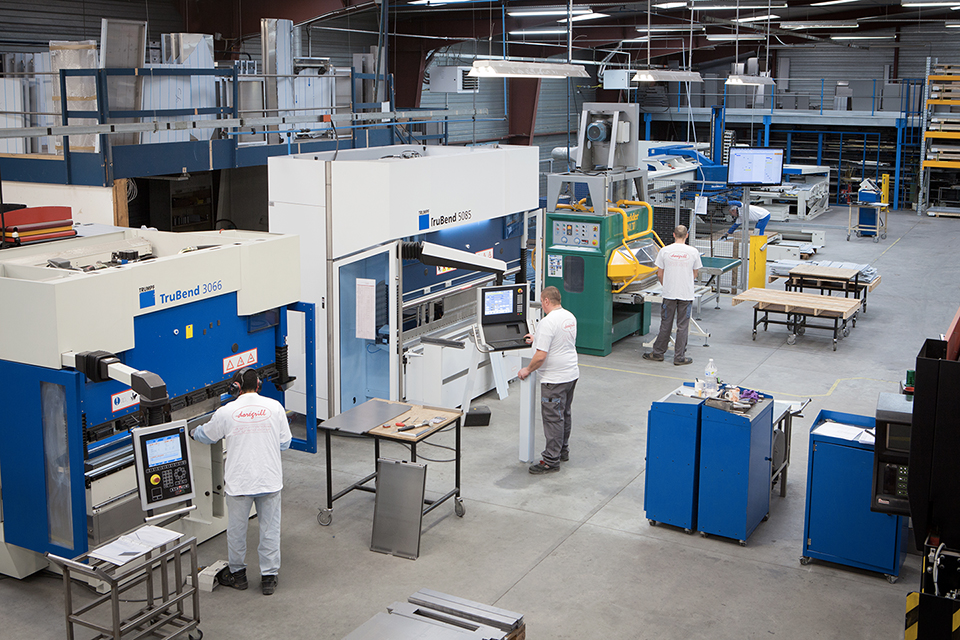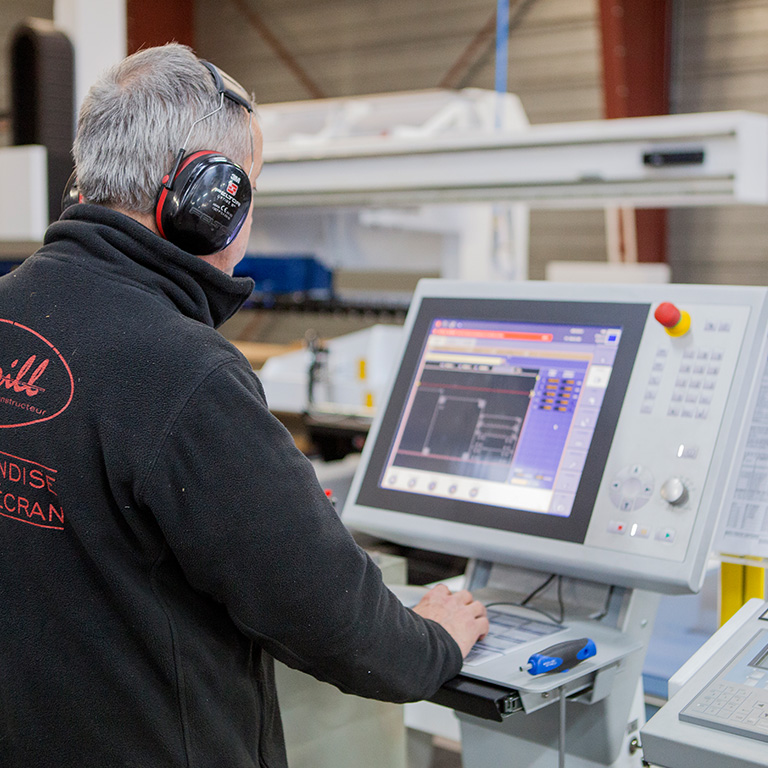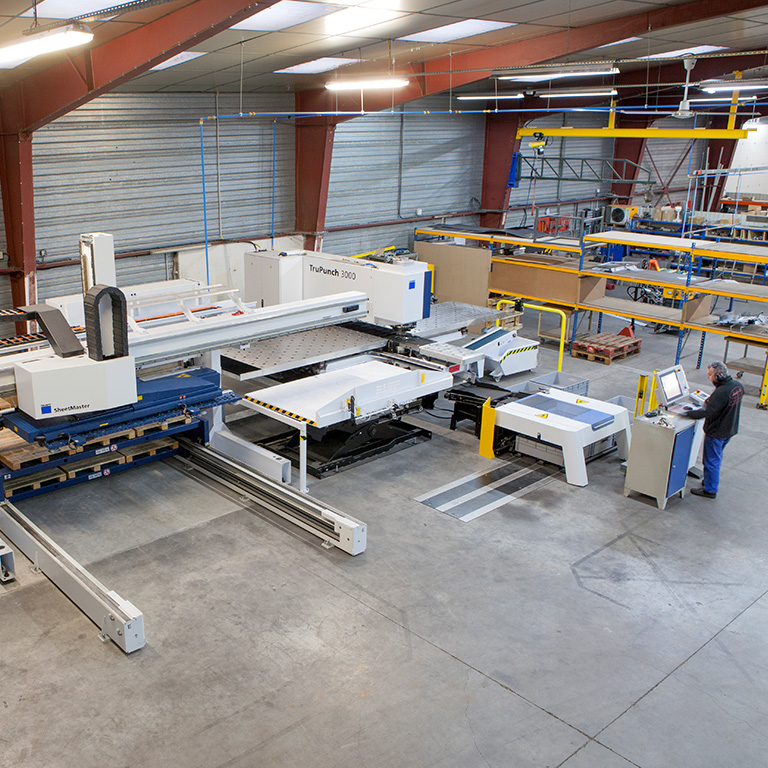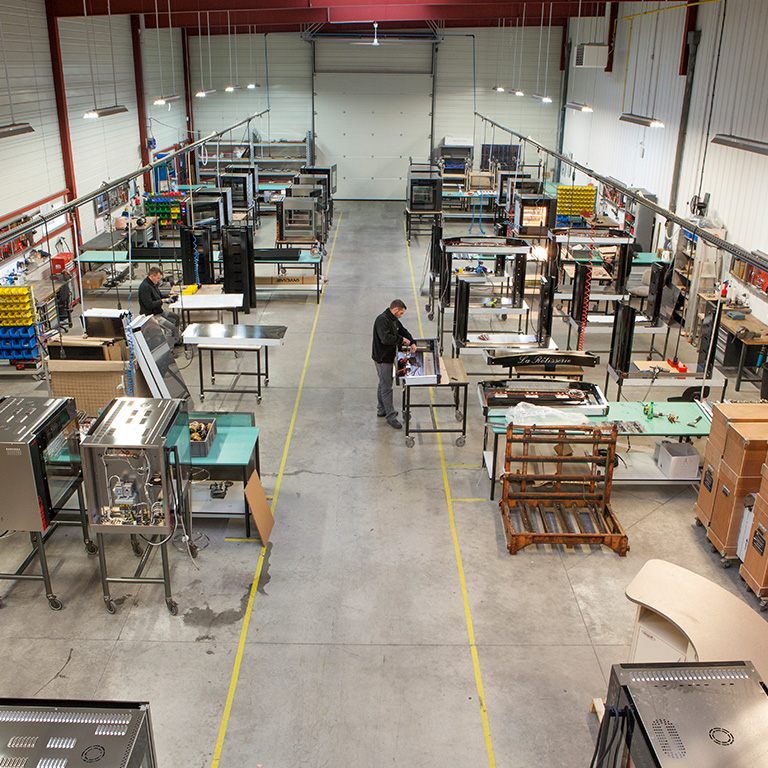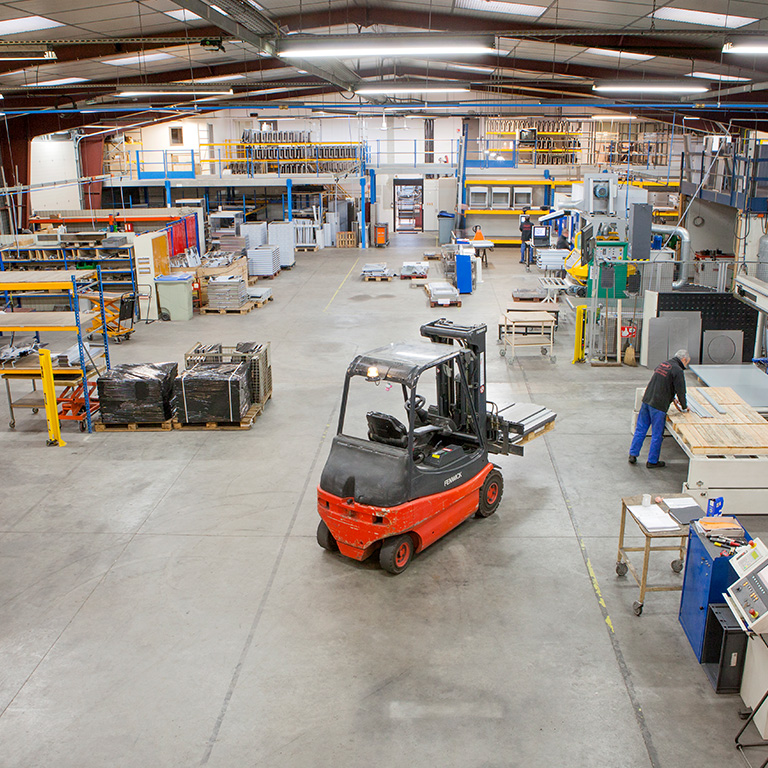 Personalized
rotisserie ovens
Dorégrill rotisserie ovens can be extensively customized, ensuring that they meet the specific needs of their users.
Going even further, Dorégrill can personalize these products with the colors and logos of the client company to ensure that they fit right into their sales floor.
And if that's not enough, truly custom-built machines are available too.

Here at Dorégrill, we've got nothing to hide. Why not come and see our offices and factory ?
---