---
DORÉGRILL, A FAMILY BUSINESS WITH AN EYE FIRMLY ON THE FUTURE!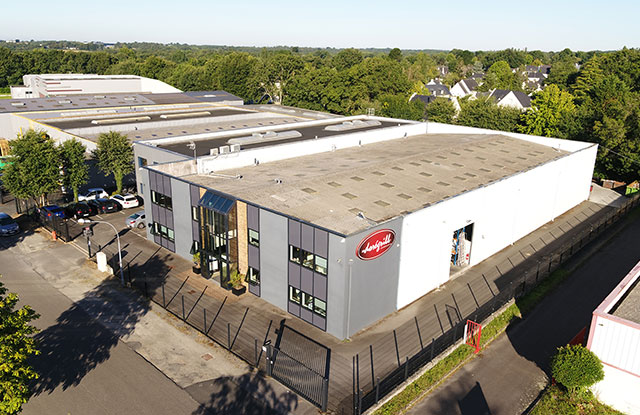 Since 1950
Our family business has been designing and manufacturing rotisserie ovens since 1950. Located just outside the western city of Nantes, our site has expanded several times over the decades. This allows us to adapt our production capacities to the needs of our clients as they grow.
The latest upgrade, a brand new digital Folding Press machine, has helped streamline production and provided a major boost to our production facilities in 2021.​
Designed and developed by our design team and manufactured in our workshops, our rotisserie ovens, displays and cooking modules are the result of close collaboration and constant dialogue with our clients. It's for them that we continue to create adapted, powerful and modern equipment.
Innovation is a key factor in the development of our products, designed to make life easier for the user. Dorégrill maintains a stringent Quality Charter, including the use of high quality materials (vitrified enamel, brass and stainless steel), impeccable design, a variety of colors, exceptional finishes, components selected for their performance, a range of different capacities and energy sources, plus the option for our clients to personalize our equipment as they wish.
Multiple innovations:
Dorégrill is committed to innovation at every step, from our production techniques to our corporate culture, allowing us to continually improve our services for our clients.
This is why Dorégrill creates 2 new models every 2 years.
Simplifil® spit
Patent pending.
Stand up®
Simplified roasting baskets, designed to showcase the chicken and speed up cleaning. (3 stainless steel bars instead of 7).
Panoramic rotisserie oven
Visibility from the front and sides.
Néobox
Combining the benefits of a self-cleaning rotisserie oven with a self-service display.
A 100% self-cleaning rotisserie oven
With new patents filed every year, we are dedicated to inventing the future of rotisserie cooking...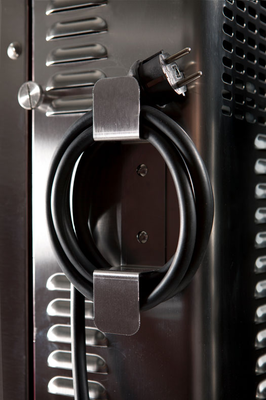 High quality rotisserie ovens,
made entirely in France


Stringent material selection: high quality stainless steel, fully enameled interiors for all our machines, silver-plated brass tap fittings with the DORÉGRILL logo.
Systematic tests for each unit before it is dispatched.
Random checks of the assembly chains.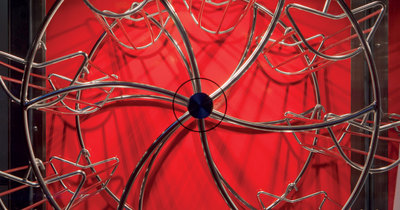 CORE VALUES
DEDICATION
Our employees are each responsible for building their specific machines, each with its own serial number. This traceability helps ensure effective maintenance for the machines for years to come. With a long-term relationship between man and machine, our teams enjoy excellent motivation and personal involvement with their work.
A COMMITMENT TO OUR WORK
Dorégrill's employees are responsible for the machines they build. These passionate professionals pay careful attention to detail, and only release them when they are satisfied they will stand the test of time. The men and women at Dorégrill all share a passion for a job well done.
A COMMITMENT TO OUR CLIENTS
Dorégrill's employees have a keen eye for business and client service. Constantly on the look-out for changes in the market and our clients' needs and desires, they continually adapt their machines to changes in your workplace. Client satisfaction is, was and always will be a top priority.
PUT A FACE TO THE NAME! WHY NOT GIVE US A CALL?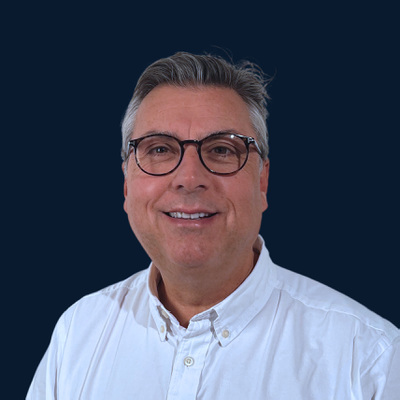 Jean-Pierre Bertho
President
Paul Bertho
Export Director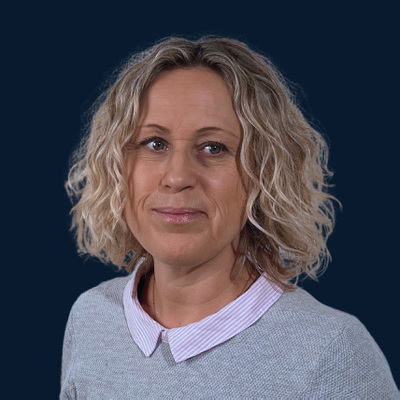 Claudia Gauvrit
Financial / Human Resources Director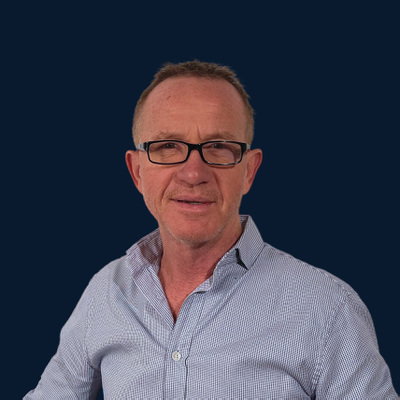 Yannick Lescop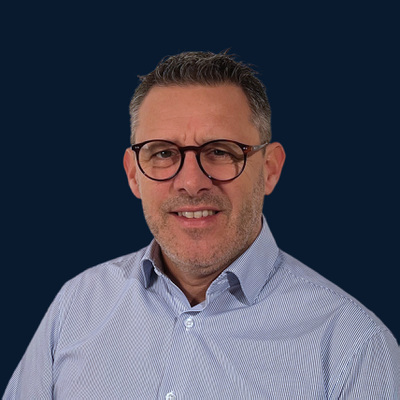 Régis Lemoullec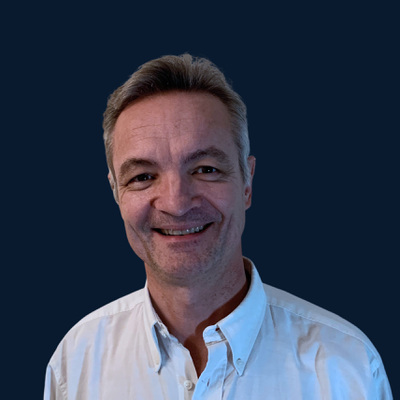 Vincent Jacquin
Business Director for the EAST and SOUTH-EAST sector
Camille Hamon
Major Client Director for France and International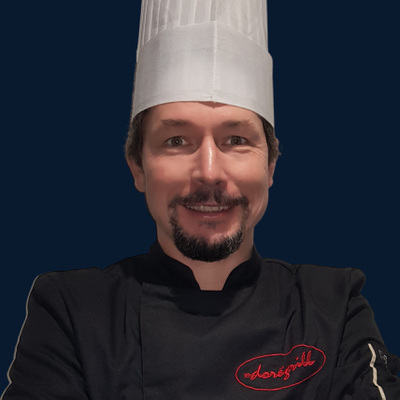 Michael Athimon
Rotisserie Training Director - Chef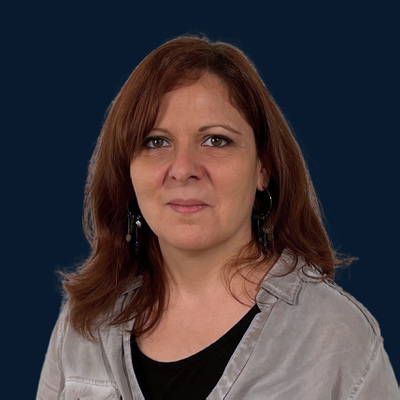 Solène Triballier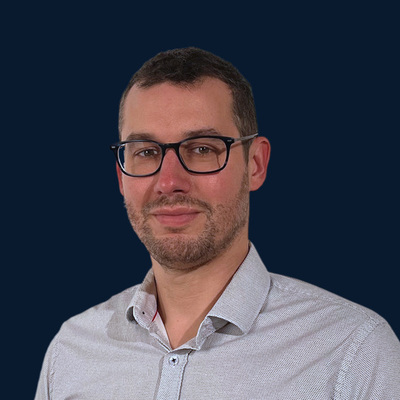 François Girard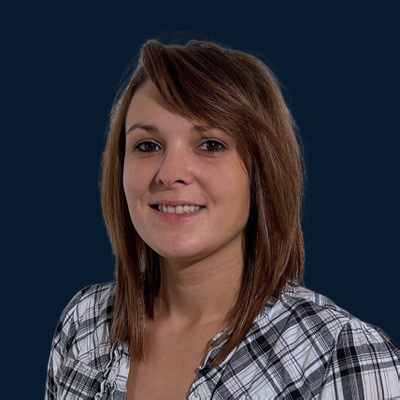 Mandy Foucher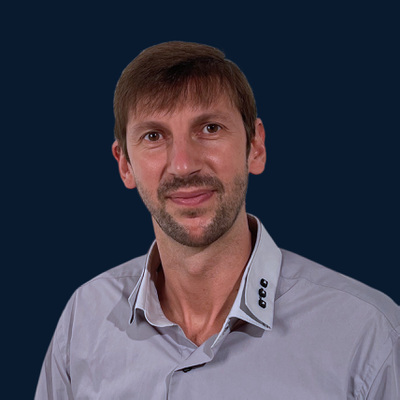 Ludovic Becavin
Yoann Friou
Project Designer - CAM Programmer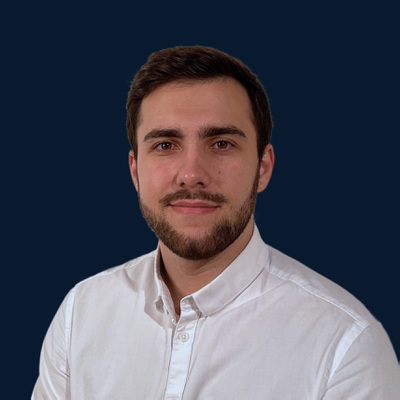 Baptiste Sertorio
Design office: Augmented Reality and VR Specialist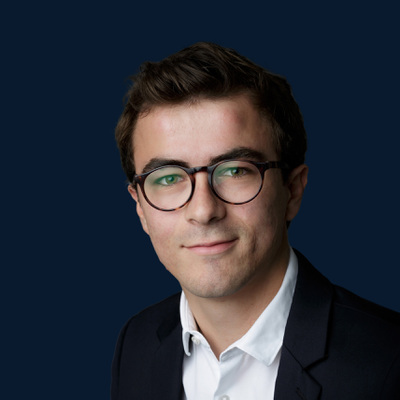 Victor Hamel
Energy Systems Engineer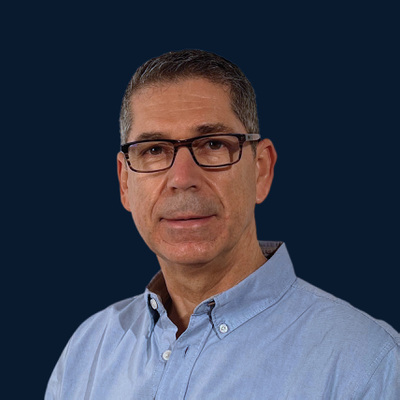 Pierric Boropert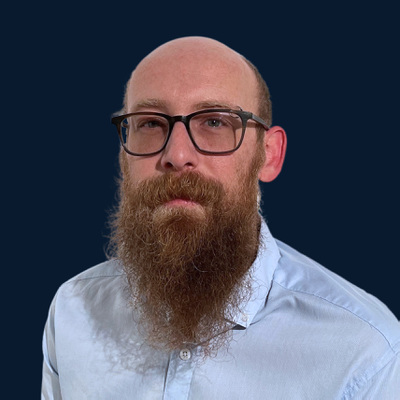 Jonathan Dumini
Spare Parts Platform Coordinator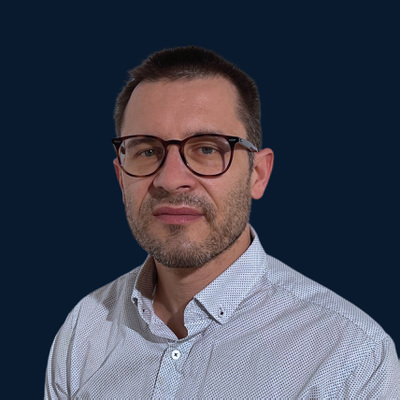 Sylvain Dréan
Dispatch and Quality Control Director
---