---
Read our interview with François Girard, a key member of our team!
Hi François, what's your role and what are you responsible for?
Hi! I'm the Director of Client Services, and it's up to me to find technical solutions for clients whose equipment isn't working.
This generally begins with troubleshooting and advice over the phone, but we can send in a team for larger problems too.
What do you like most about your work?
I love helping out our clients and giving them the advice they need. You can usually solve their problems just by explaining things clearly.
What's your motto?
Confront your difficulties with calm and serenity.
What are your current goals and projects at Dorégrill?
I want to improve and develop our client service system so we can help our clients get back to work as quickly as possible.
How would you define Dorégrill in a single word?
Dynamic.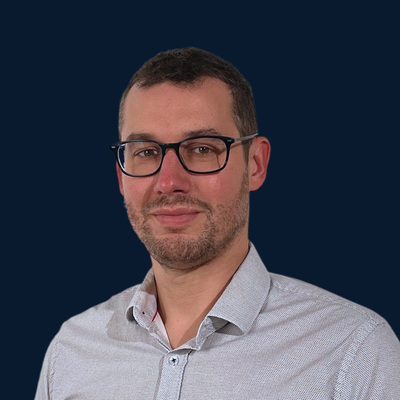 ---